Make your IDEA
Research And Development Here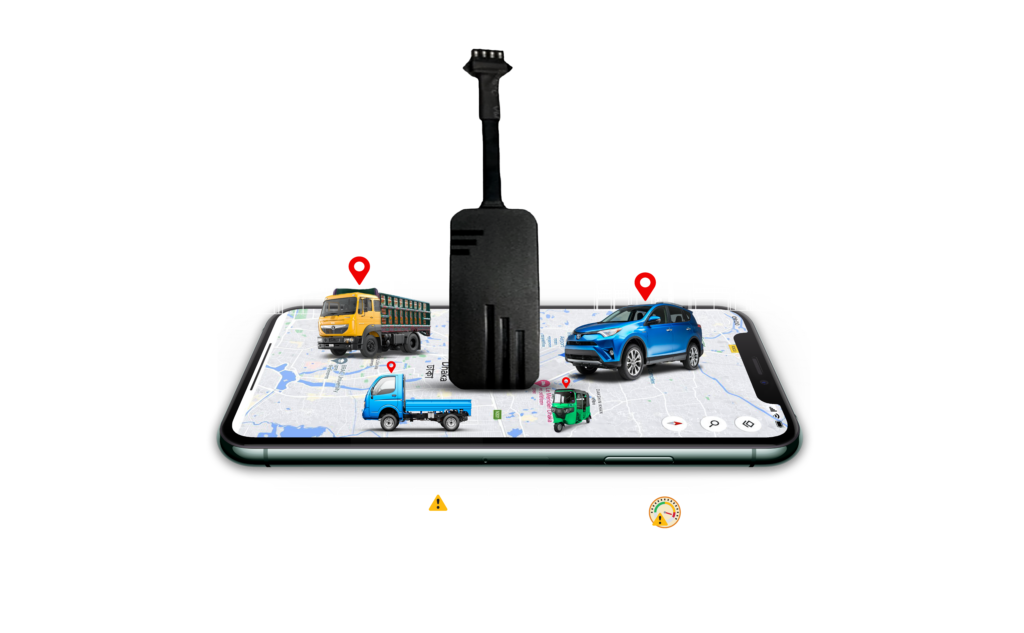 Our Services
Our Product
About Us
Electronic manufacturing is a broad term that encompasses the design, production, and assembly of electronic products. It is a complex and highly specialized field that requires a deep understanding of electronics, manufacturing, and quality control.
The electronic manufacturing industry is a major driver of the global economy. It employs millions of people around the world and generates billions of dollars in revenue. The industry is constantly evolving, as new technologies are developed and new products are introduced.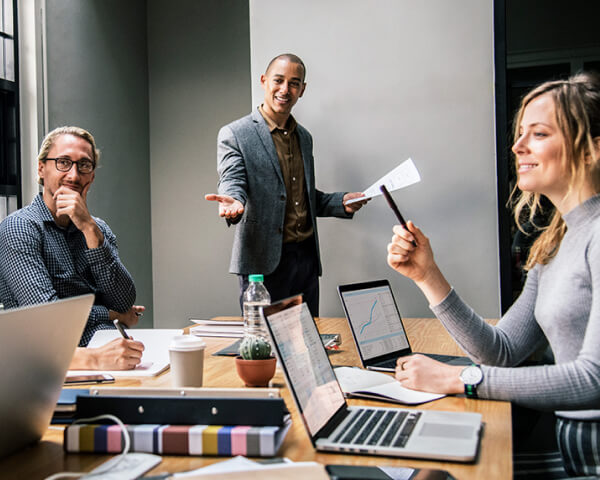 Why Choose Us
User-Friendly Interface
Our GPS tracking platform is designed with user-friendliness in mind. The interface is intuitive, making it easy to navigate and access the information you need. You can view live tracking data, generate reports, set up geofences, and manage your fleet or assets with ease.
Customization
We understand that different industries and businesses have unique tracking requirements. We offer flexible and customizable solutions to cater to your specific needs. Whether you need tracking for a small fleet or a large-scale enterprise, we can tailor our services to meet your requirements.
Customer Support
We pride ourselves on providing excellent customer support. Our knowledgeable and responsive support team is available to assist you with any inquiries or issues you may encounter. We value your satisfaction and strive to ensure a smooth experience throughout your engagement with our services.
Our Valuable Clients